We deliver luxury branded product packaging
Beautiful
Effective
Original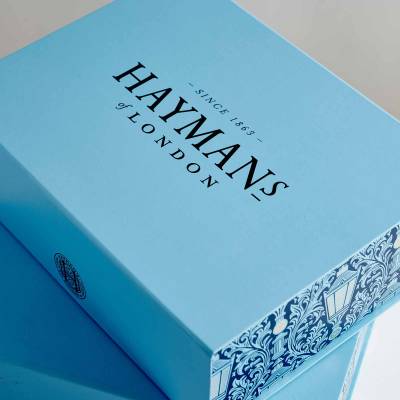 We source, create and deliver sustainable luxury product packaging for premium retail and e-commerce brands in luxury sectors such as fashion, accessories, fragrance, beauty, jewellery, drinks and more. From fine and everyday jewellery boxes, to premium bags, boxes and gifting, everything we do is bespoke to your brand.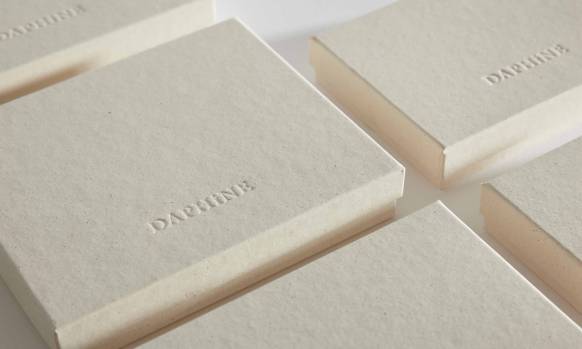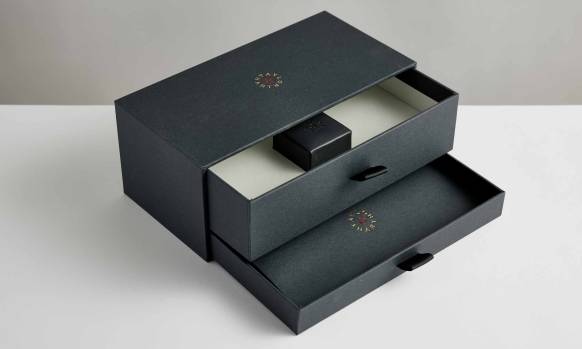 Flawless detail
With over 30 years' experience, we understand retail and work in collaboration with you to ensure your packaging is perfectly aligned with your brand and the customer experience you want to create. Every detail is carefully considered and lovingly crafted, from the tactility of the materials, to the experiential journey of unwrapping, to the quality of the finishing touches.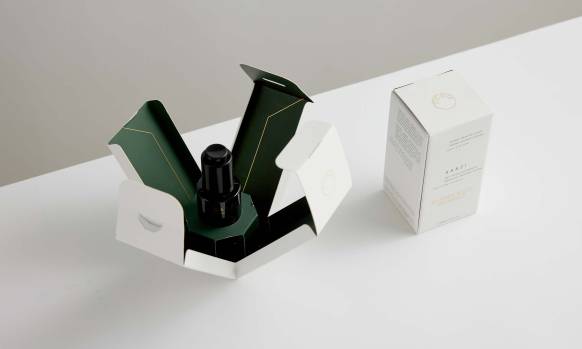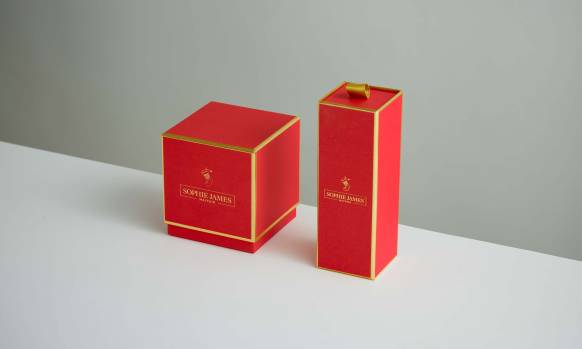 Bespoke solutions
We've worked with some amazing luxury brands over the years and recognise that every brand is different. That's why every piece of packaging we create is totally unique to you. We're here to support briefs and budgets of all sizes, for a single product, or a multiple global range. Whatever your sector, we can help.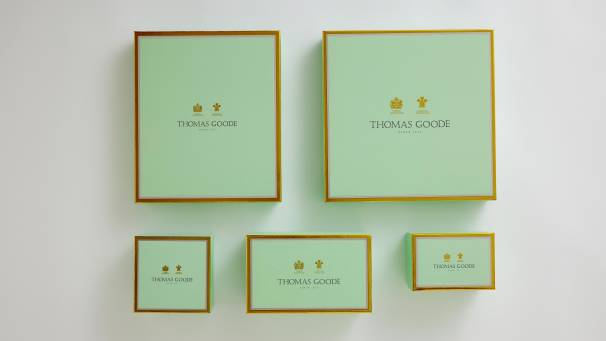 Maximum impact
We've built a reputation for exceptional products and outstanding service, and we give you clear and honest advice to help you maximise the impact of your packaging budget. Whether you're a global brand or an independent retailer, we can help you explore how premium packaging can increase price points and drive sales, enhance your customer experiences, and elevate your brand, bringing your vision and values to life.