We produce amazingly crafted bespoke luxury packaging
Inspiring
Precise
Bespoke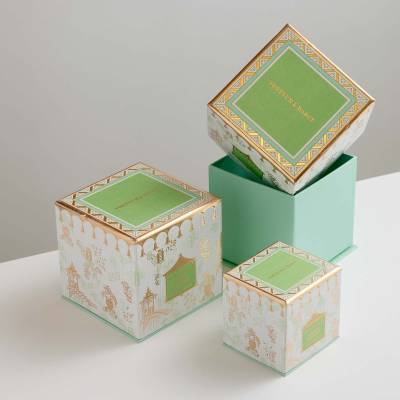 From in-store to e-commerce, every piece of bespoke luxury packaging we make is lovingly crafted to the very highest standard and sensibility.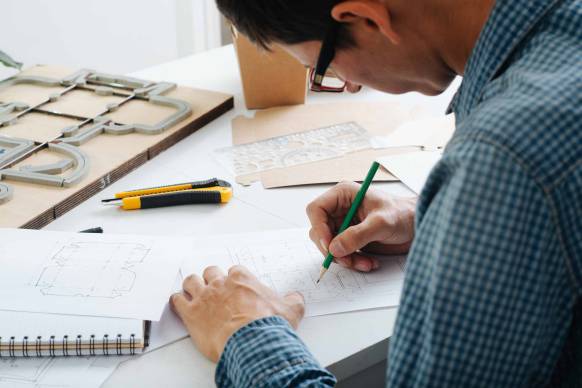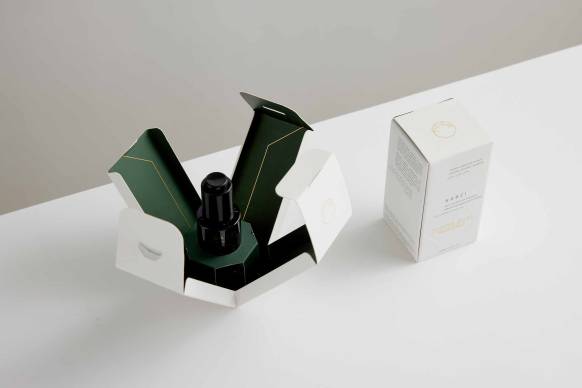 Setting new standards in packaging design
Concept and design
Creativity is at the heart of everything we do. Our in-house creative team is here to support you with everything from graphic design and artwork, to more complex structural packaging design. We also work collaboratively with many of the world's leading design agencies, bringing brands' creative concepts to life with our technical expertise and over 30 years' experience.
Prototypes and testing
We provide digital artwork and sample prototypes to help you visualise, perfect and transit test your bespoke luxury packaging. High quality, fully finished prototypes are made by the same trusted production and manufacturing partner as your finished product, speeding up time to market and simplifying your supply chain for greater consistency, transparency and sustainability.
Production and quality control
We work with a loyal team of trusted production partners to make high quality luxury packaging at speed and scale, globally and locally. It gives us the strength and depth to help you benefit from innovative digital and sustainable manufacturing processes – focused on enhancing quality control, driving efficiency and cost-effectiveness, and minimising your environmental impact. We only work with partners who meet our stringent quality and ESG standards and every item is quality checked to the highest standards before, during and after production.
Open and honest communication
We support you every step of the way and guide you through the whole production process, giving you the clarity you need to focus on the bigger picture. We believe in sharing our creativity and expertise, and in being there with swift, candid, straightforward help and advice. In today's fast-moving world you deserve a trusted packaging partner you can rely on to help you solve challenges and benefit from opportunities.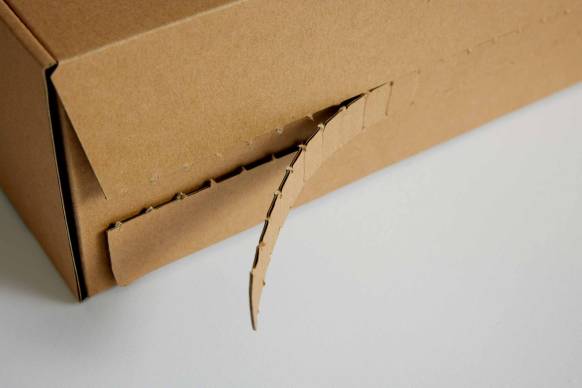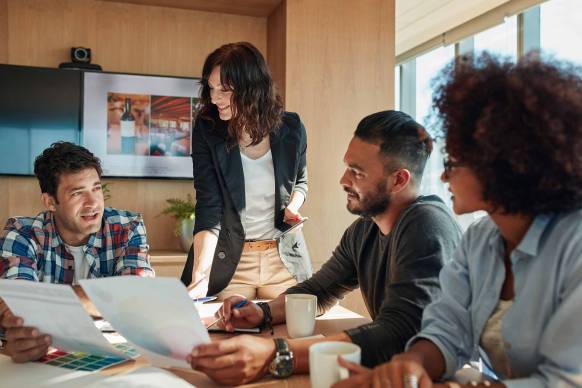 Take a look at just some of our recent projects to find out how we've made bespoke luxury packaging for some of the world's best-known brands and boutique independent retailers.