Luxury carrier bags
Unique
Stylish
Functional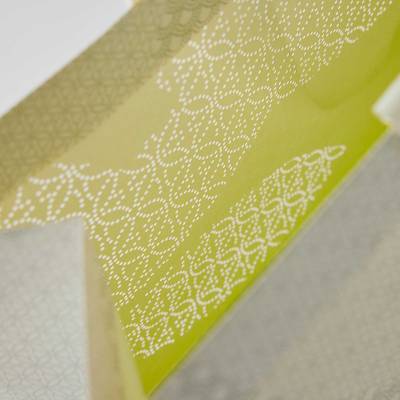 Create the very best shopping experience for your customers with luxury carrier bags bespoke to your brand. We craft high quality bags tailormade for a diverse range of retail products, made to be loved using the finest materials and finishes. From sustainable paper carrier bags, to eco-friendly fabric tote bags.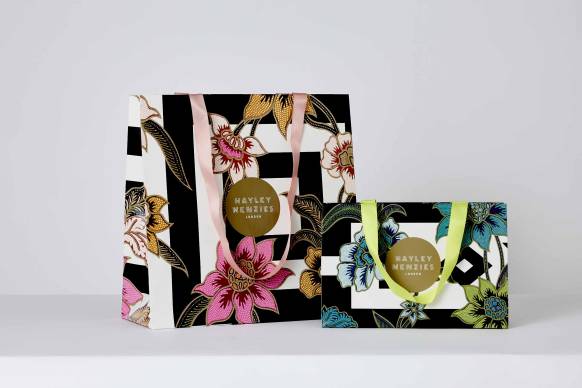 The perfect combination of style and functionality
Share your story
A unique carrier bag can make an iconic statement about your brand, whether you're looking for the beauty of simplicity, or the boldness of maximalism.
Delight your customers
Together, we can bring your ideas to life and create wonderfully original brand experiences, with covetable luxury carrier bags designed to complement your products and packaging.
Be original
With so many materials and finishes to choose from, luxury carrier bags are the perfect way to make a tangible, tactile, long-lasting connection with your customers through colour, texture and form.
Eco-friendly luxury
We source our materials with the utmost care to craft responsible carrier bags of impeccable quality, from recycled and FSC-certified papers, to water-based inks, to sustainable finishes including ribbon and rope handles.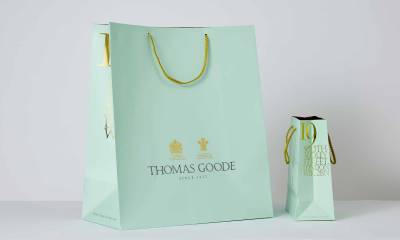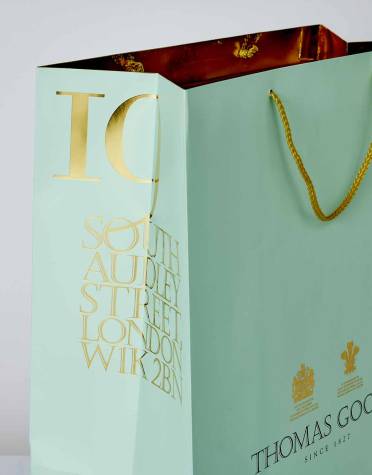 Sustainable alternatives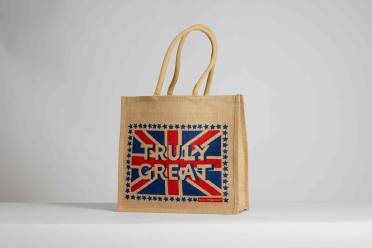 Fabric bags
Made bespoke to your brand, we create luxury bags for life of all styles and sizes, crafted from a range of sustainable fabrics including organic, Fairtrade cotton and recycled textiles. Every detail is designed to be sustainable, from print designs brought to life with water-based inks, to embroidery designs created using recycled thread.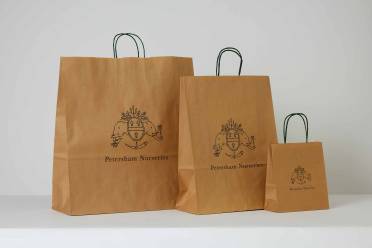 Machine made bags
Our machine-made luxury carrier bags are designed to have the luxurious look and feel of a handmade luxury carrier bag, while making the very most of your budget. Choose from a versatile range of styles and finishing details, responsibly manufactured at speed to meet the tightest of deadlines.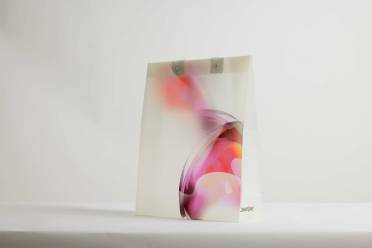 Recyclable bags
We use a whole new generation of more sustainable materials to help you eliminate single use plastics and create luxury carrier bags unique to your brand - including bags made from reclaimed plastics and recyclable, biodegradable and reusable options.