How we deliver it
Fast
Efficient
Reliable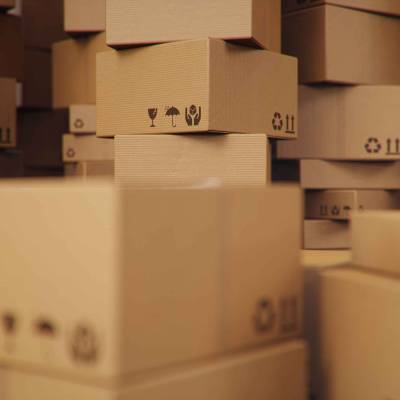 We work with a loyal team of trusted logistics partners to distribute and deliver bespoke, sustainable luxury packaging at speed and scale, globally and locally.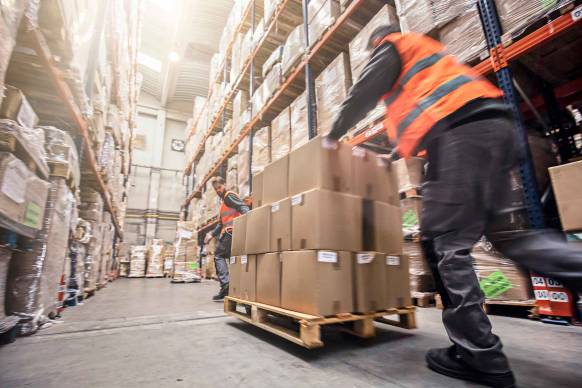 Your products reliably delivered globally
Tailored solutions
Working closely with a trusted team of proven logistics partners gives us the ability to deliver the right products at the right time, to your warehouse or direct to store anywhere in the world. We have an extensive network of distribution centres across the UK, Europe and beyond, enabling us to serve our customers in each region with a local delivery service tailored to your needs.
Integrated service
Many of our customers take advantage of our online stock management service to make the right purchasing decisions and save time and money. Tailormade for luxury retailers, our online portal makes it simple to track and manage premium retail products and e-commerce in the UK and around the world, 24/7, 365 days a year.
Experienced insight
With over 30 years' experience, our depth of logistical expertise will help you and your supply chain optimise distribution and delivery, enabling you to spot any issues early and respond quickly to opportunities. We're here to give you open, honest, reliable advice and support, every step of the way.