Accessories
Bespoke
Memorable
Eco-Conscious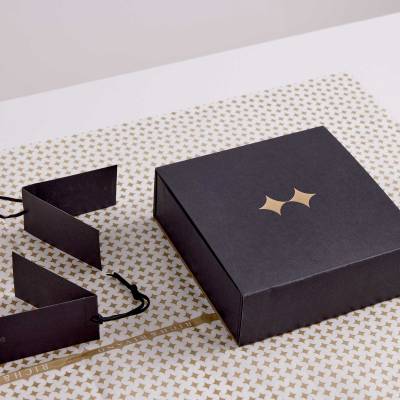 We aim to provide everything you need to create memorable shopping experiences for your customers, beautifully crafted bespoke to your brand. From finishing touches and decorative embellishments to elevate your packaging, to functional in-store accessories such as garment hangers and bags. Discover how we can help you weave sustainability through every detail of your brand story for a new era of eco conscious retail.
Garment bags
The finest apparel demands the very finest garment bags, tailormade to complement and care for every detail of your collection. From the quality and aesthetic of your designs and fabrics, to the customer experience you want to create. We work with some of the world's best-known brands to craft apparel bags of distinction, made using environmentally responsible materials and finishes to fit your range exactly.
Hangers
The right hanger will showcase your apparel to perfection, care for your collection, and elevate the shopping experience in-store. We're here to help you create the perfect garment hangers for your fabrics and designs, from classic tailoring to contemporary styles, made using environmentally responsible materials, finishes and print techniques.
Ribbons
Our range of fully sustainable luxury ribbons are produced in an environmentally way to the Global Organic Textile Standard. From organic cotton ribbon, which uses 70% less water compared to conventional cotton, to recycled satin and grosgrain polyester ribbon made from recycled water bottles. All available in a wide choice of sizes, colours and finishes, including printed designs bespoke to your brand, for the perfect finishing touch.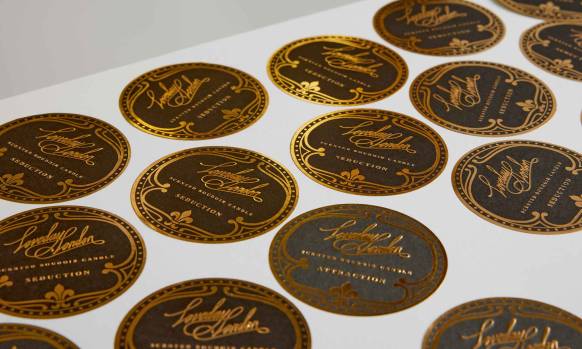 Stickers & labels
Bring your creativity to life with luxury, printed, self-adhesive stickers and labels custom-made to suit your brand aesthetic. From sleek and simple, to textured and tactile, to classic and contemporary embellishments, go beyond the ordinary with our unique collection of sustainable materials, print techniques, and decorative finishes, designed for beauty as well as functionality.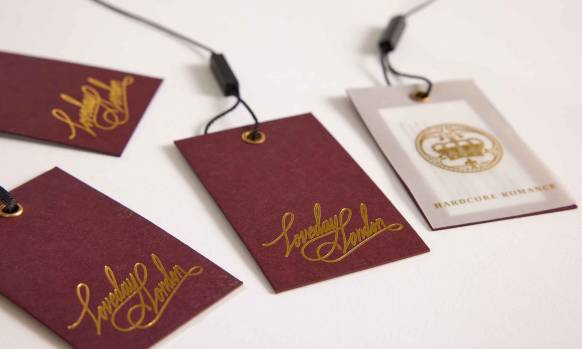 Swing tags
Innovate with our range of custom-made swing tags to showcase your brand and personalise your products and gifts. From bespoke printed designs, to unique shapes and sizes, we can craft the solution that's right for you. We have a sustainable library of environmentally responsible materials, finishes and print techniques to choose from, including 100% recycled and FSC-certified papers and boards.
Tissue paper
Create wonderful customer experiences and care for your premium products with our sumptuous collection of luxury recycled tissue papers printed bespoke to your brand. With a soft, light, tactile aesthetic, tissue paper is the ideal choice for both gift and in-store wrapping. From jewellery and fragrance, to apparel and homewares.