Luxury packaging for fragrance and beauty
Distinctive
Enduring
Sensuous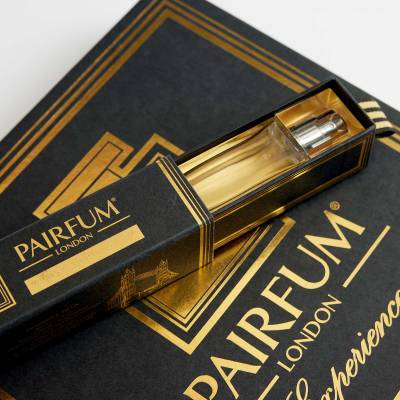 Luxury fragrance and beauty products deserve the very finest packaging, perfectly aligned to your brand aesthetic. We know how to bring every element together to create the perfect customer experience. From bespoke boxes, to soft, sustainable branded tissue paper, to luxury custom-made carrier bags tailormade for you.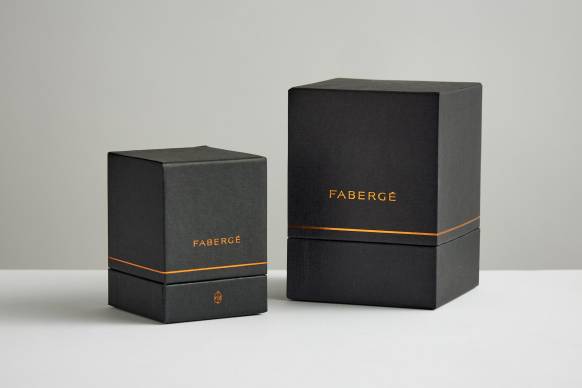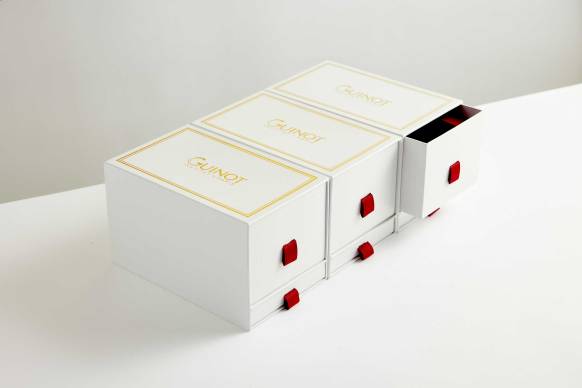 Unwrap the extraordinary
Revel in luxury
Complete your fragrance and beauty products with bespoke luxury packaging custom-made to complement the uniqueness of your range. From perfume and cosmetics, to bath, body and skincare, to candles and diffusers.
Enhance quality
Take care of your products throughout their journey to store and beyond with luxuriously protective boxes and complementary packaging designed for functionality as well as beauty.
Stir emotions
Elevate the customer experience with structural concepts and special finishes designed to reflect the unique sensorial qualities of your products and the creative concepts behind them. From soft and light, to rich and opulent.
Collaborate with us
We partner with some of the world's best known fragrance and beauty brands to create a wonderful journey of unwrapping. Benefit from our unique knowledge to explore a new world of luxury packaging for your collection.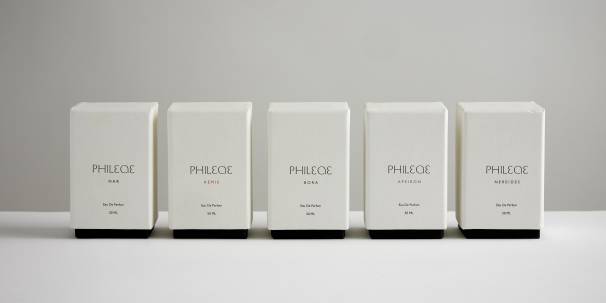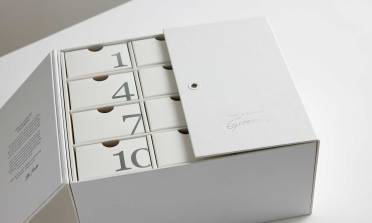 Beautifully sustainable
Our luxury fragrance and beauty boxes are custom-made from eco-responsible materials and techniques included vegan certified options. From boxes crafted of FSC paper wood and bio plastic, to recycled and upcycled finishes, to green print techniques.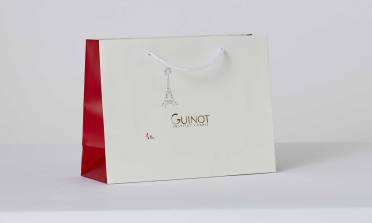 Luxury carrier bags
A unique carrier bag is the perfect way to complete the customer experience and make an iconic statement. We source our materials with the utmost care to craft responsible carrier bags of impeccable quality, from recycled and FSC-certified papers, to water-based inks, to sustainable finishes including ribbon and rope handles.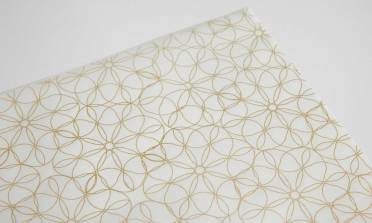 Luxury tissue paper
Elevate the joy of unboxing with our sumptuous recycled tissue paper printed bespoke to your brand. With a soft, light, sensuous aesthetic, tissue paper is the perfect finishing touch for your fragrance and beauty products, ideal for both gift and in-store wrapping.